Welcome to High Deal import
and
Logistics

Trusted by hundreds of top importers throughout Nigeria.
HighDeal was founded in 2019 by Abiola Idowu, a procurement expert with deep experience of supply chain management, import logistics, end point delivery, exchange transactions and more. HighDeal Logistics was set up to solve the often complex and rigorous importation and logistics process endured by businesses and importers across Nigeria.
Since 2019, HighDeal has helped hundreds of businesses ease up bottlenecks around core logistics issues such as Procurement Supply Payments, Shipping, Clearing and Logistics.
At HighDeal, we believe simplifying procurement and import logistics is good for business. Our customers can run their business better with HighDeal. We are committed to help millions of end customers get their products faster and in the best conditions. Always.
Effective Customer Service
100%
Transparent Processes
100%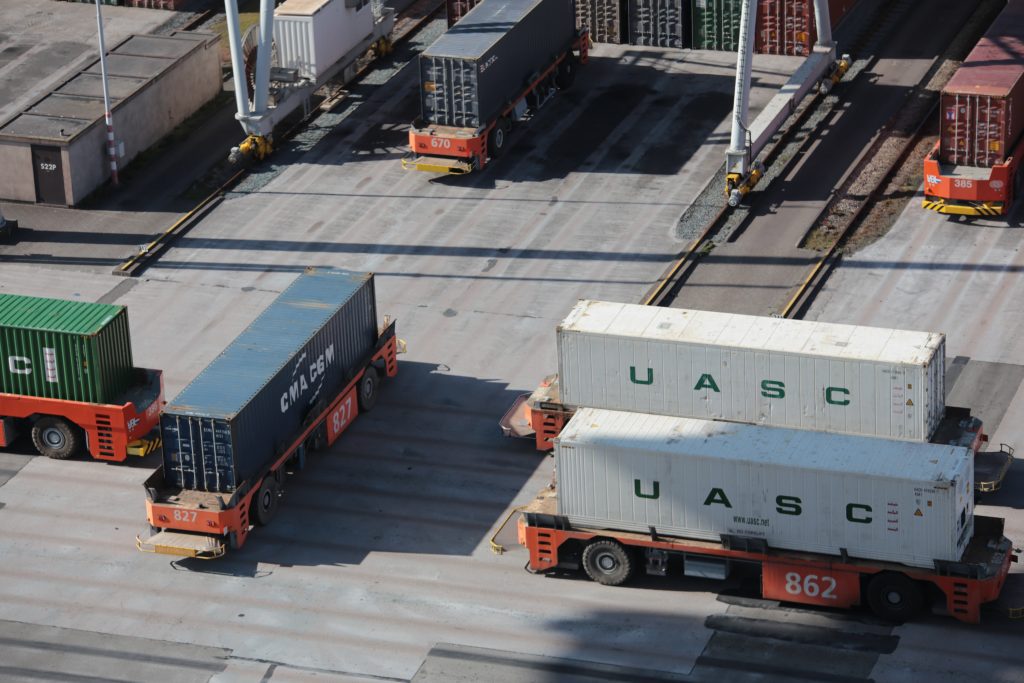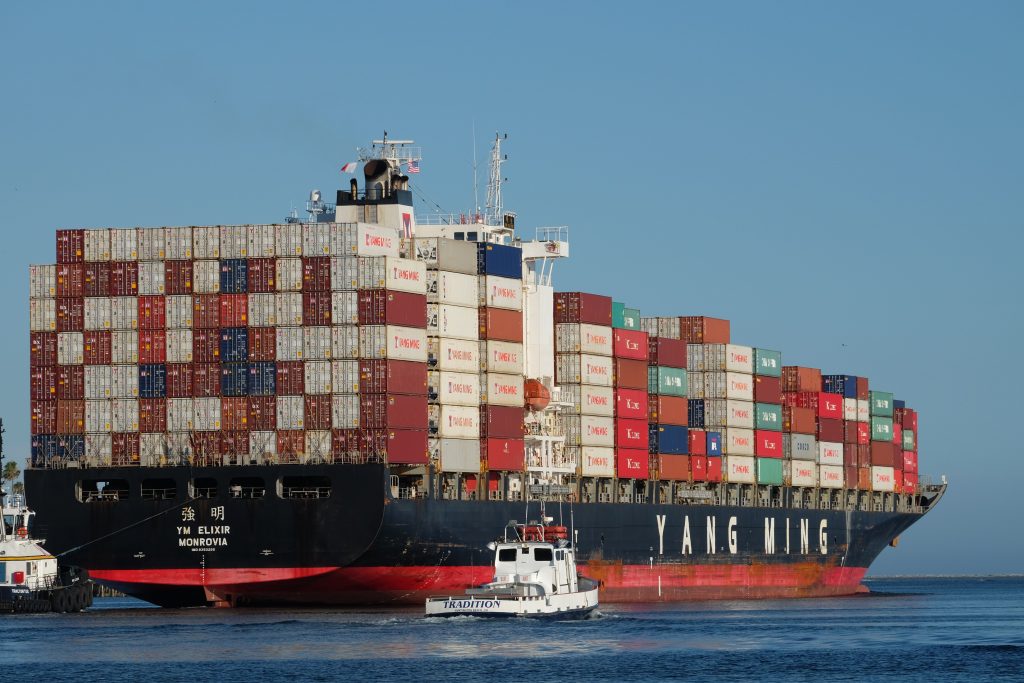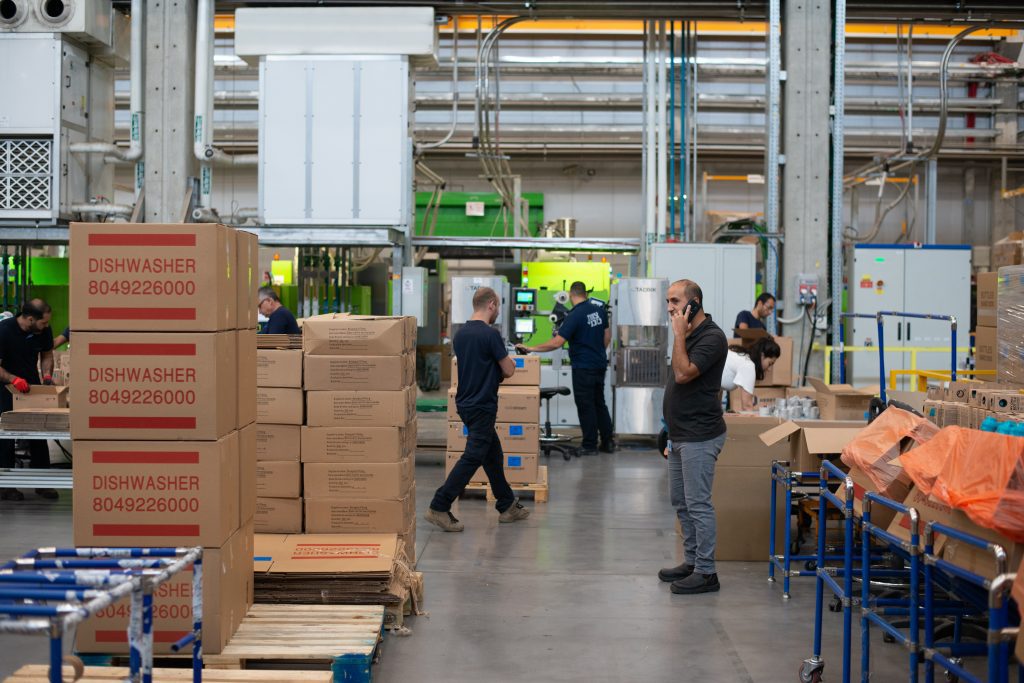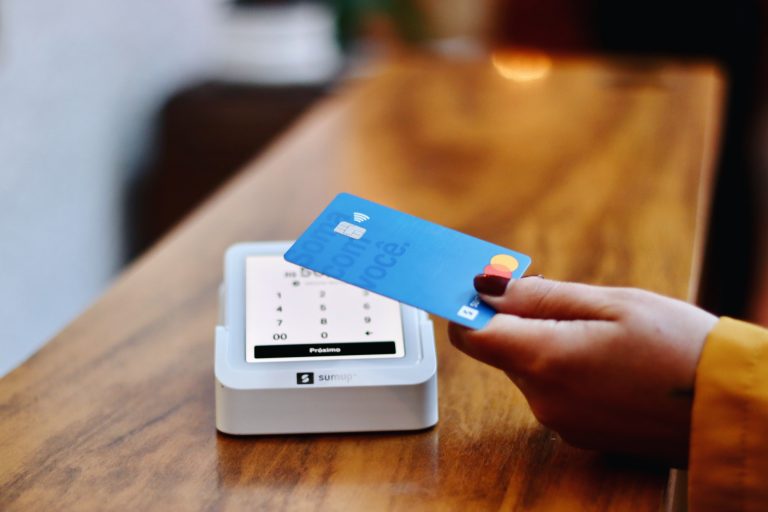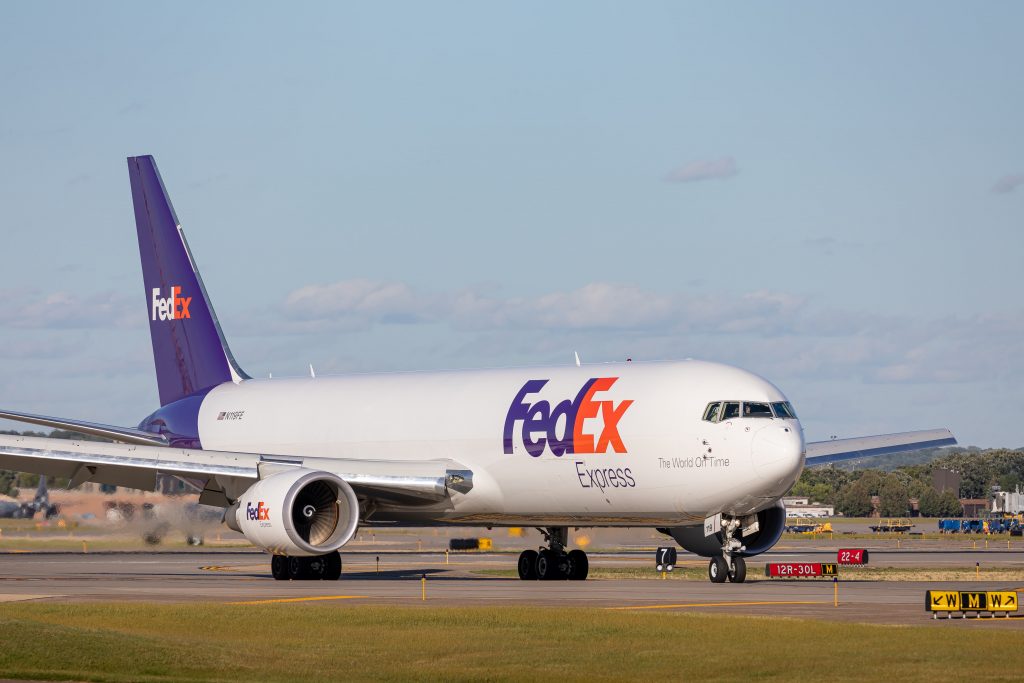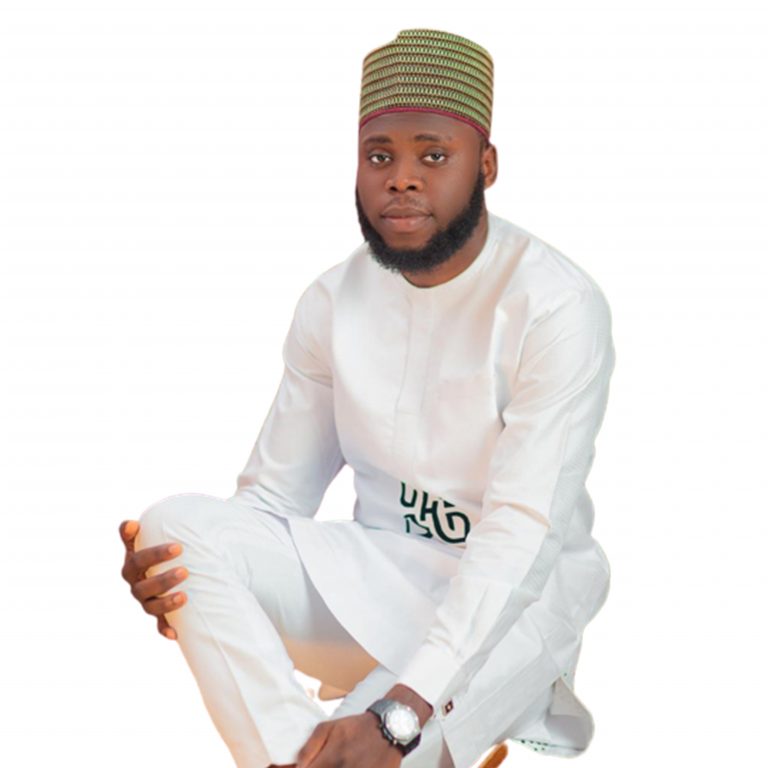 Your Satisfaction is our Goal
I lead the team at HighDeal to deliver the best quality Procurement, Import and Logistics services to clients across Nigeria. Everyday, we solve problems relating to your imports and we refine our workflow as we do that, all to deliver the best experiences and services.
Whether small or bulk cargos, we will treat all your orders with the same professionalism and accountability that has been our defining principle all these years.
I look forward to working with you and delivering your easiest, most seamless importation, supply chain management and Logistics experience. Yet.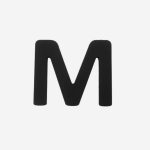 MUQIRA VENTURES
Best Procurement and Reliable logistics handler. I have been using this company since 2020 with no regret. I appreciate your fast response and effective communication.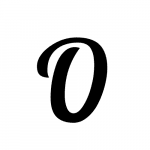 Osazee Valentine
With many other actors in the procurement field, HD Import and logistics is number one for relaibility, integrity and swiftness when it comes to international procurement and exchange. We have used their services for over 3 years and there hasnt been a reason to regret.